Our Practice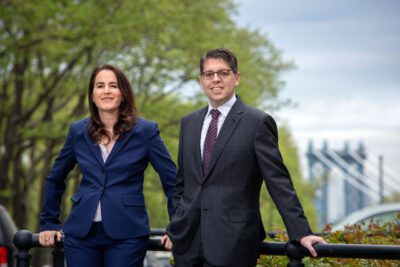 Peters Brovner has successfully represented multiple victims of sexual abuse, recovering millions of dollars in awards.  Additionally, Peters Brovner has sued the government to vindicate their clients' rights.
Peters Brovner also represents companies and individuals facing significant investigatory threats, including clients who need to determine the scope of their exposure and those who already require representation before government regulators.
We help clients assess risks and conduct thorough, efficient and confidential internal investigations that enable clients to determine whether wrongdoing has occurred and determine what next steps are needed.
We also advise clients on how to proactively address probes to mitigate reputational, brand and litigation risk.